OUR VISION
We seek to provide a holistic learning journey that allows health educators and students to embrace a complexity-oriented learning approach.
This bridges from a dynamic course framework to a capacity building concept for educators and the development of concrete complexity-oriented learning modules.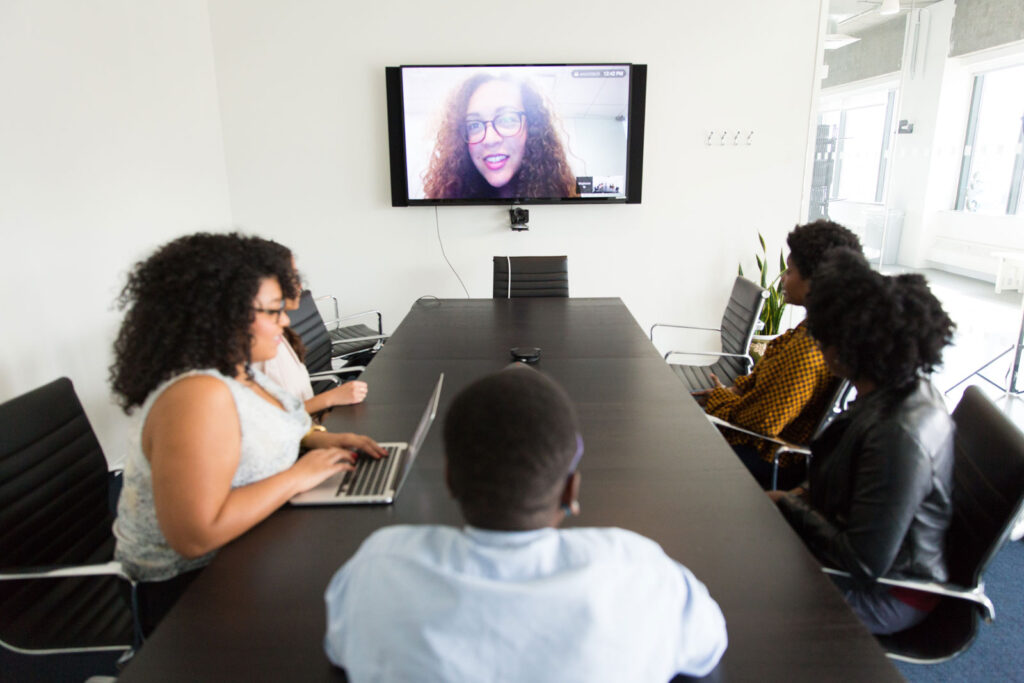 1
Course Framework
We design a study course framework with a dynamic complexity-oriented learning systematic. It contains our assumptions and philosophy for complexity-oriented learning (COL) applied to the health sector.
It starts with a frame of reference that clarifies methodologies, application principles, and implementation consequences.
And it builds a foundation for understanding a complexity-oriented learning approach (COLA).
This sets collective parameters with which single higher education institutes can develop their complexity-oriented learning offer.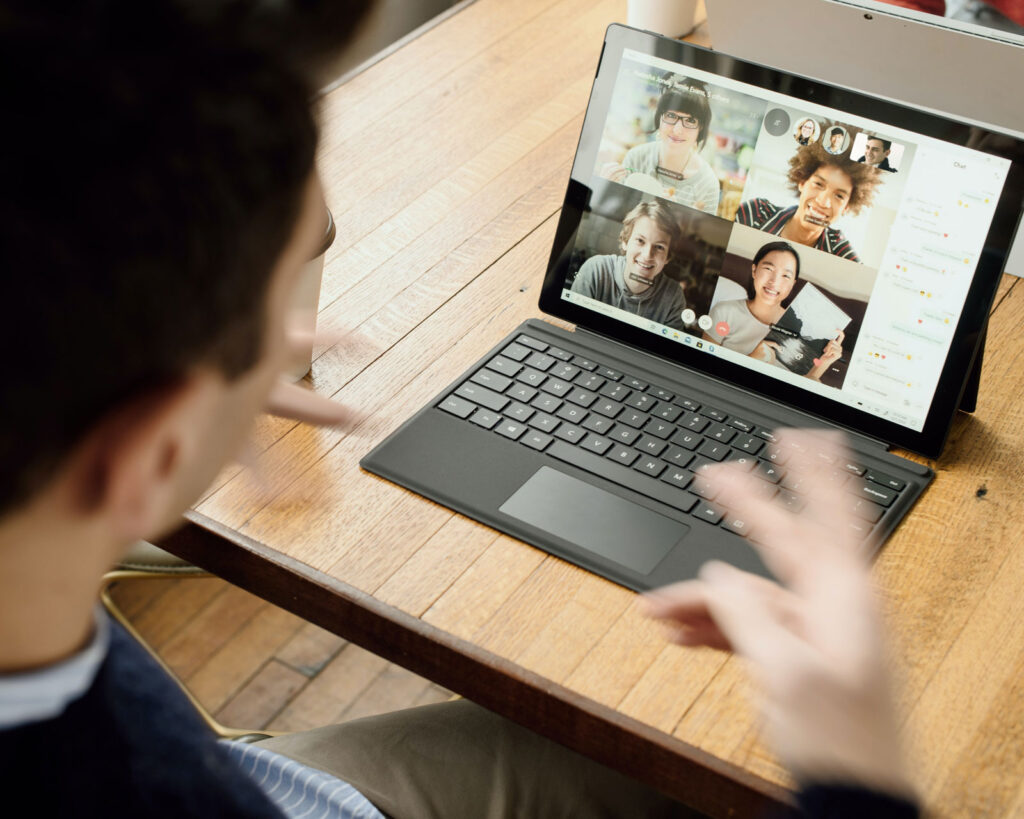 3
Complexity Oriented Learning Course Modules
We are co-creating four course modules that empower learners in their capability to navigate complexity in health:
(1) Complex adaptive systems, (2) Futures and epistemic literacy in health, (3) Becoming in complexity, and (4) Offering a holding and facilitating environment.
4
Capacity Building Trainings and Intensive Study Programs
We implement two capacity-building events for health educators to understand our complexity-oriented learning approach, and to exploit it for educating their students.
Afterwards, we implement an intensive program that empowers health students to become capable agents of change towards a healthier European society.