A DYNAMIC COMPLEXITY-ORIENTED LEARNING SYSTEMATIC
We develop a study course framework with a dynamic complexity-oriented learning systematic. It contains our assumptions and philosophy for complexity-oriented learning (COL) applied to the health sector.
It starts with a frame of reference that clarifies methodologies, application principles, and implementation consequences. And it builds a foundation for understanding a complexity-oriented learning approach (COLA). This sets collective parameters with which single higher education institutes can develop their complexity-oriented learning offer.
The target groups are educational strategists, curriculum developers, and educators who support learners across health disciplines.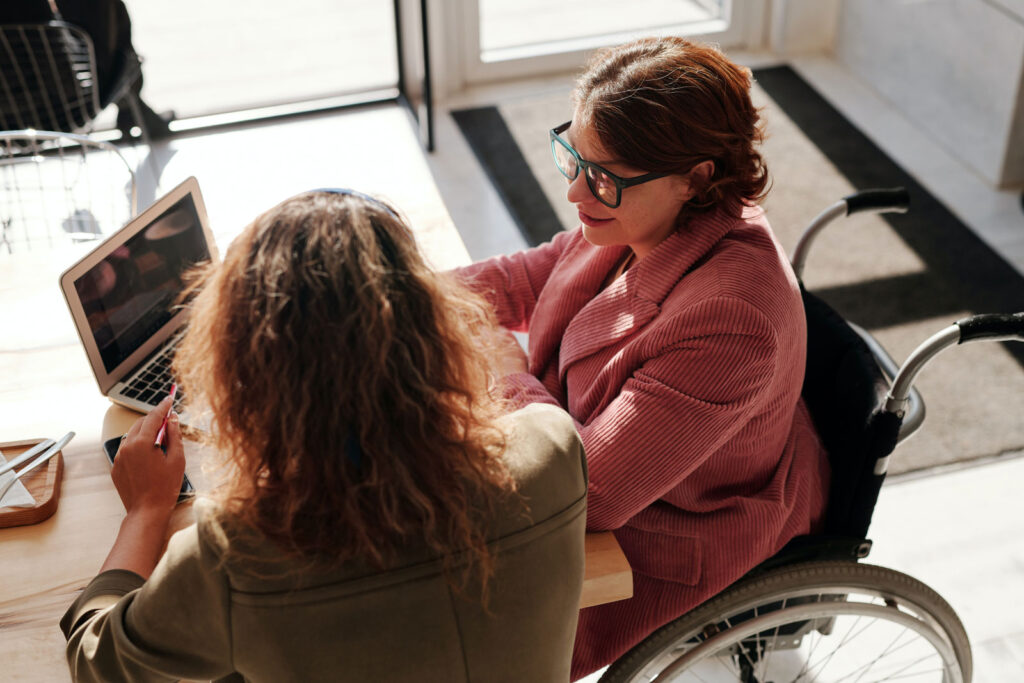 CONNECTING TO REAL-LIFE LEARNING ENVIRONMENTS
Our framework allows higher education institutes to offer health study programs rooted in complexity and connected to real-life learning environments.
This facilitates transitions between levels and types of learning. It supports educators to move beyond outcome-based, complicated learning conditions.
This leads to learners who are prepared to anticipate emergence and future(s).
A JAPANESE GARDEN
For the dynamic learning systematic we use the metaphor of a Japanese Garden.
Single course modules describe ponds that represent the ambivalence between diligent planning and clear structure, and the pleasure of emergence.
It means that our Japanese Garden allows curriculum developers, educators, and learners to exploit a flexible but interconnected learning systematic that can be tailored towards own institutional or individual learning needs.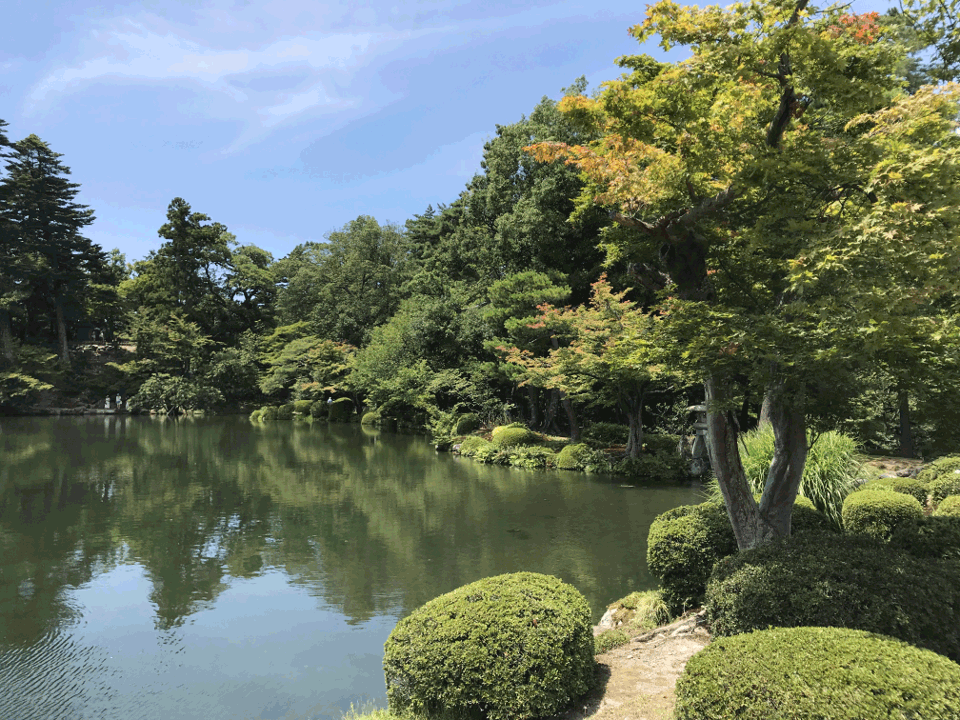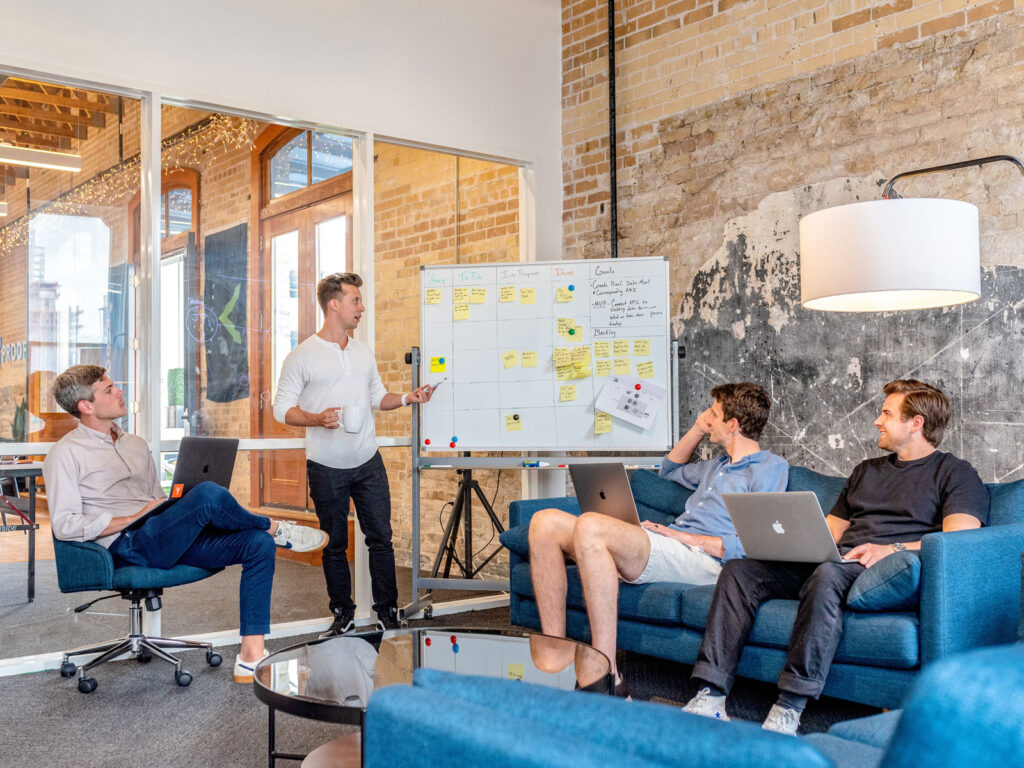 OUR COURSE MATRIX
The backbone of our systematic is determined by a set of related but distinguishable courses. The courses empower learners in their acknowledgment and capability to navigate complexity.
An element of innovation is that each course is built in four phases: (1) Disruption, (2) Transformation, (3) Evaluation, and (4) Care.
This leads to a unique course matrix.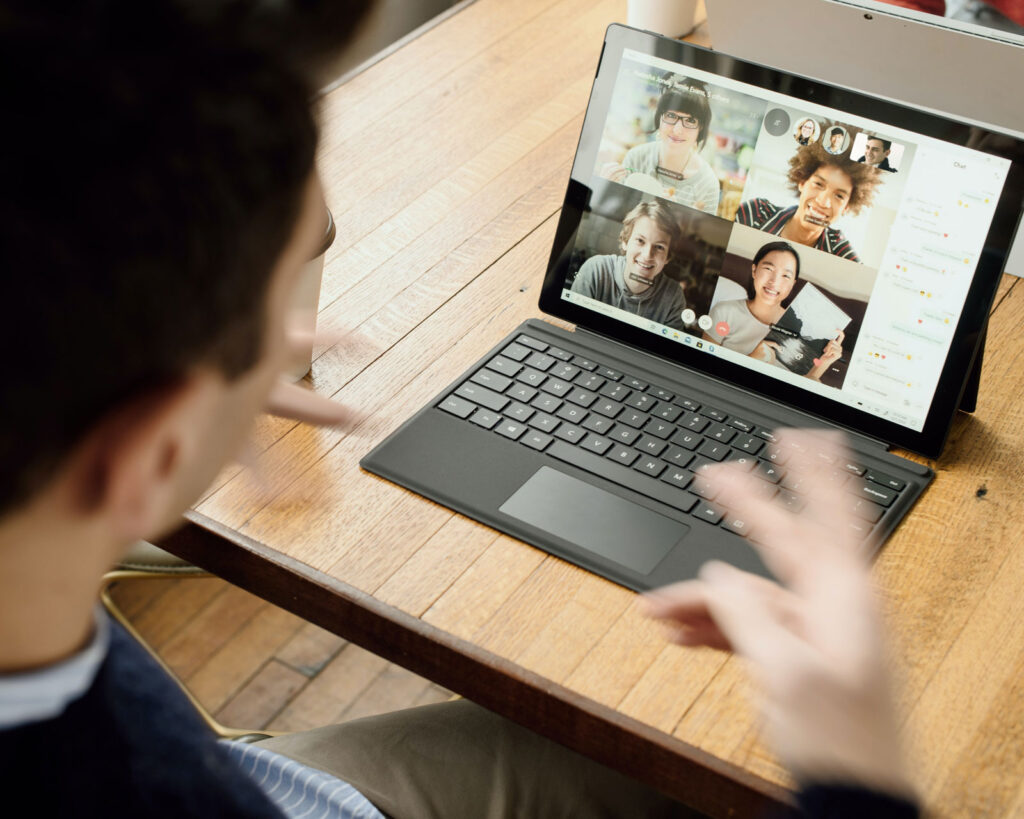 FLEXIBLE COURSE MATRIX IMPLEMENTATION
For implementation, our course matrix can be followed in a vertical and horizontal direction. The vertical direction allows to participate in a discrete course, i.e. about futures literacy. The horizontal direction allows to educate within the same phase, i.e. the disruption phase, across different courses.
It means that our framework allows to offer courses in multiple ways. Whether this is as a stand-alone course, cumulated, or even followed partly.
They can be integrated with each other or embedded in other programs. Or they can build intensive programs, which are stand-alone or part of courses.
With it, flexibility becomes our leading dictum. This allows for maximising its application in different educational contexts and systems.